How to get the most out of parent/teacher meetings
Friday, Dec 15, 2017 08:00 PM PST
Venue: Online
Every parent finds them busy in their respective work, least time is found vacant to meet their child's teachers. That's the general situation for almost every parent, even there is also a tendency of resistance for meeting forcing not to arrive for PTM. On reaching to parent/teacher meeting, the parents are probably in rush to leave soon causing them to grab the less information of their child's schooling performance. No need to modify anything, parents you can still get the most out of the parent/teacher meeting about your child's education performance and the class behavior. We are organizing a FREE WEBINAR chiefly for the parents, instructions or the matter of point are about the ways to get most out of parent/teacher meeting. The exact way of attending PTM is to be clarified.
Points to be covered in this Free Webinar
Questions to be asked on parent/teacher meeting.
Important things to keep in mind while going to meet the child's teacher.
Is it important to make notes of the teacher's saying about child?
Effective ways to ensure these meetings work for you and your child.
Author: Dr. Patricia Porter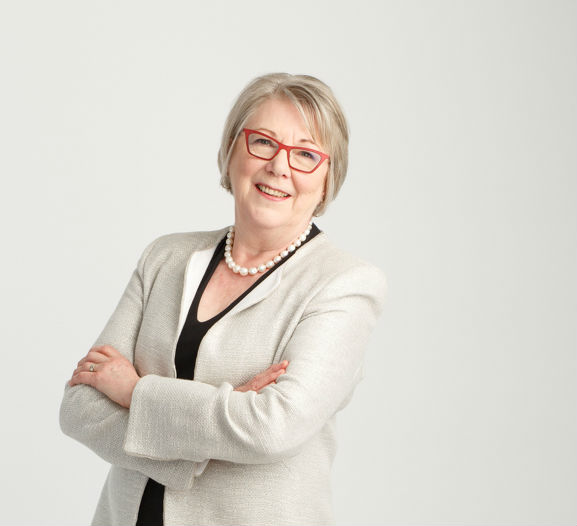 Dr. Patricia Porter holds a Ph. D from the University of British Columbia, a Master's Degree from Birmingham University, a Diploma in Special Education from the University of London and is a recipient of a Churchill Fellowship. She has made it her life's work to help children maximize their learning potential. During her 35 years as teacher in the UK and Canada she discovered major discrepancies of children whose grades would not match their true abilities. Passionate to bridge that gap Patricia dedicated 7 years to research, receiving her doctorate from UBC in Child Education Development in 2006.
This, together with the specialist training she received from the esteemed Reuven Feuerstein, a cognitive and developmental learning psychologist world renown for his theory of intelligence, Patricia developed her own, proprietary learning skill assessment program called the Pathfinder Process that is provided through her company Leading to Learning. She is a very active member and past president of Rotary Vancouver Quadra.