our pricing is as transparent
as our commitment for excellence

RELIABLE
Vnaya is trusted among thousands of students across the world

AFFORDABLE
Guaranteed lowest prices for the kind of offerings we make

FLEXIBLE
Pause your classes when you go on a vacation, resume when you come back
All subjects
WHAT YOU GET
{
•

25 - one hour classes

per month
• One to one tutoring for English, Math, Science
• Knowledge Base
• Porter Assessment Test
• Assessment Tests and practice worksheets
• Performance Reports
• Schedule anytime
for
Monthly
Savings 0 Renews every month
Quarterly
Savings $70 Renews every 3 months

Half yearly
Savings $240 Renews every 6 months
Yearly
Savings $630 Renews every year
*all prices shown are in USD
Counselling plans
WHAT YOU GET
{
•

FOUR - one hour

counselling sessions
• Learning leaders trained by Dr. Patricia Porter
• Work on any two learning skills of your child
• Regular help and parenting support
• Access to parenting community and much more
for
Sessions with learning leaders trained by
Dr. Patricia Porter
Sessions with
Dr. Patricia Porter
*all prices shown are in USD
All subjects
WHAT YOU GET
{
•

25 session; 1 hour

classes per month
• Sample questions and practice tests to help build skills at
your own pace
• Practice and preparation to do your best on test day
• Play back of classes
• Performance report card
for
IELTS
QUARTERLY
savings / 140
*all prices shown are in USD
Subjects Offered Math English Statistics Physics Biology Chemistry
WHAT YOU GET
{
•

10 hour classes

per month
• One to one tutoring
• Assignment Help
• Porter Assessment Test
• Playback of classes
• Assessment Test
• Preformance Reports
• Change/Cancel
for
Monthly 10 hours
Savings 0 Renews every month
Quarterly 30 hours
Saving $125.01 Renews every 3 months

Half yearly 60 hours
Saving $350.01 Renews every 6 months
Yearly 120 hours
Saving $850.01 Renews every year
*all prices shown are in USD
SAT TUTORING PLANS
WHAT YOU GET
{
•

10 hour classes

per month
• One-on-one tutoring special tutoring for AP English, Math, Essay, Science
• Preparation Base
• Module Preparation
• Comprehensive pedagogy
• Assessment Tests and practice sessions
• Performance Reports
• Doubt clearing sessions
for
*all prices shown are in USD
Have a discount coupon?


Review your order
Plan selected

--

Price

--

Discount

--

Valid Until

--

To be paid

--
Payment
Quarterly Online Tutoring Package
Amount to be paid - USD 349.99

what other parents and students think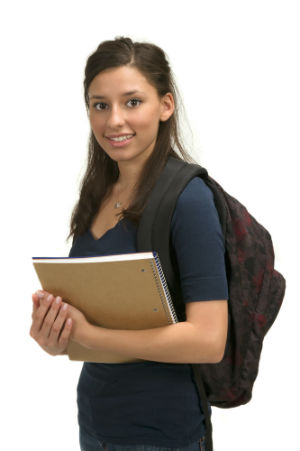 Neila
I found a tutor who explained things in a way I understood the best. I could get in touch with a tutor at all hours and this personalized, 24* 7 service gave me a lot of confidence.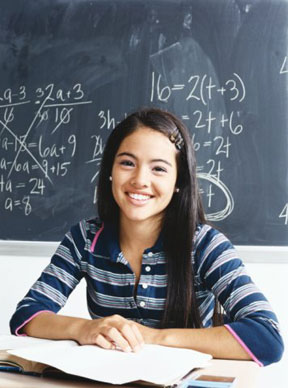 Adriana
I wanted to change my plan in the middle of the month and the customer support staff went out of their way to help me. I am sticking with this one for a long time!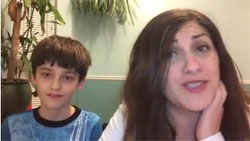 Richards
My son happen having a lots of problems with his maths homework. I have already tried and give an up on several different online coaching services, tutors, in homes you name it, I tried it all but things were not working, but then i came a cross Eonlinetutors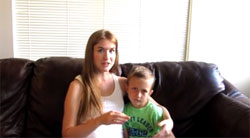 Tina
I noticed that he was beginning to struggled with some concepts in maths. Everything builds up as per maths basic so really wanted him to grow confident and comfortable and look forward to his maths classes so I began looking around on personal online tutoring and found eonlinetutors.com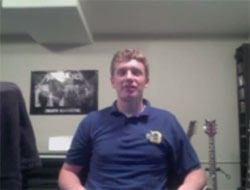 Adrian
Thanks Eonlinetutors for helping me ace my SAT I loved that I could get somebody to help me out of tricky situation anytime day or night . I feel really confident after taking sessions from Eonlinetutors. They are specially trained and well qualified tutors for functions , trigonometric functions and their application

Ted Schering
Vnaya is really cool The sign up was just super easy and I even got free credits on recommending it
Angela Tiemeyer
My maths tutor is just awesommme! Never thought maths could be that fun. Really helped me a lot to score well in exams